China's tourism deficit or will expand in the next five years
2017/8/2 view:
The number of Chinese people travelling abroad will outnumber foreign tourists by 100 million per year within five years, according to a new report.
The deficit means that China will export more money abroad than foreign tourists bring in.
The report by the Center for China and Globalization and the online tourism company Ctrip.com states that by 2015 Chinese visits abroad already outstripped foreign visits to China by 31 million.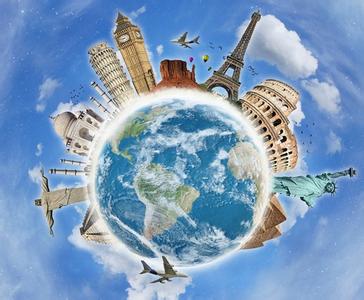 Last year, China earned 120 billion dollars from inbound travelers, an increase of 5.6% on the year before, according to the 2016 Statistical Communique on National Economy and Social Development.
However, Chinese spent 261.1 billion dollars when they visited other countries in 2016, figures from the UN World Tourism Organization showed.
China remains a major destination for international tourism and business but its economic growth means that it has a rapidly increasing number of citizens who can afford to travel the world.