Apple China application store off the shelf VPN
2017/8/7 view:
Apple has removed from its Chinese app store apps that enable users to bypass China's "Great Firewall", in a move that makers have condemned as "censorship".
The Silicon Valley company has withdrawn "virtual private network" apps from the store, as it pulls all apps that do not comply with local law, even if the makers are based outside the country.
Virtual private networks allow users to access content banned by Chinese censors to control access to information online. This has, in effect, created a "Chinese internet", without many western social media or search engine sites.
ExpressVPN posted a letter it had received from Apple online, notifying the company that its app had been removed from the Chinese app store "because it includes content that is illegal in China".
The company, which describes itself as a "digital rights advocate", said it was "dismayed" that Apple had decided to "side with censorship".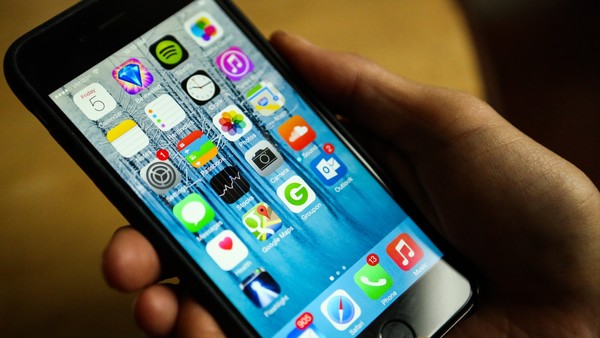 "It represents the most drastic measure the Chinese government has taken to block the use of VPNs to date, and we are troubled to see Apple aiding China's censorship efforts," ExpressVPN wrote in a blog post.
Apple said: "Earlier this year China's ministry of industry and information technology announced that all developers offering VPNs must obtain a licence from the government. We have been required to remove some VPN apps in China that do not meet the new regulations. These apps remain available in all other markets where they do business."
Meanwhile, on Sunday Russian President Vladimir Putin signed a law banning proxies and VPNs that allow users to bypass restrictions on banned sites.
Golden Frog, a Switzerland-based VPN maker, said it was told by Apple on Friday that its VyprVPN app had also been removed for legal reasons, in a post it distributed in a tweet marked "#censorship". It said if users had given Apple a billing address outside China, they were still able to download the app.